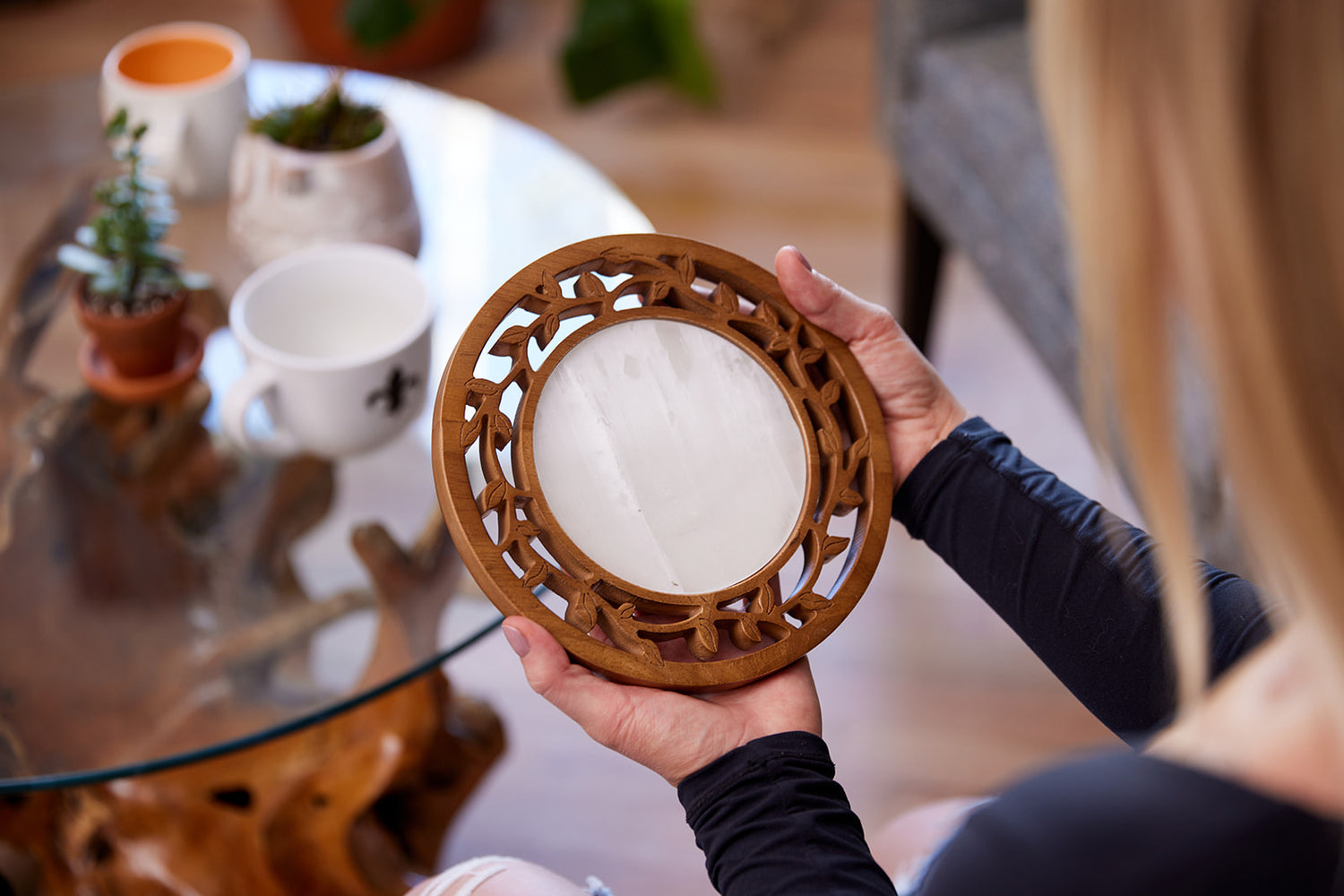 ARTISTRY + FUNCTIONALITY
Functional art at its finest. Each one is beautiful in its own right. But they also serve a purpose. They make your life better in both a functional way and an aesthetic way. Include more art into your life.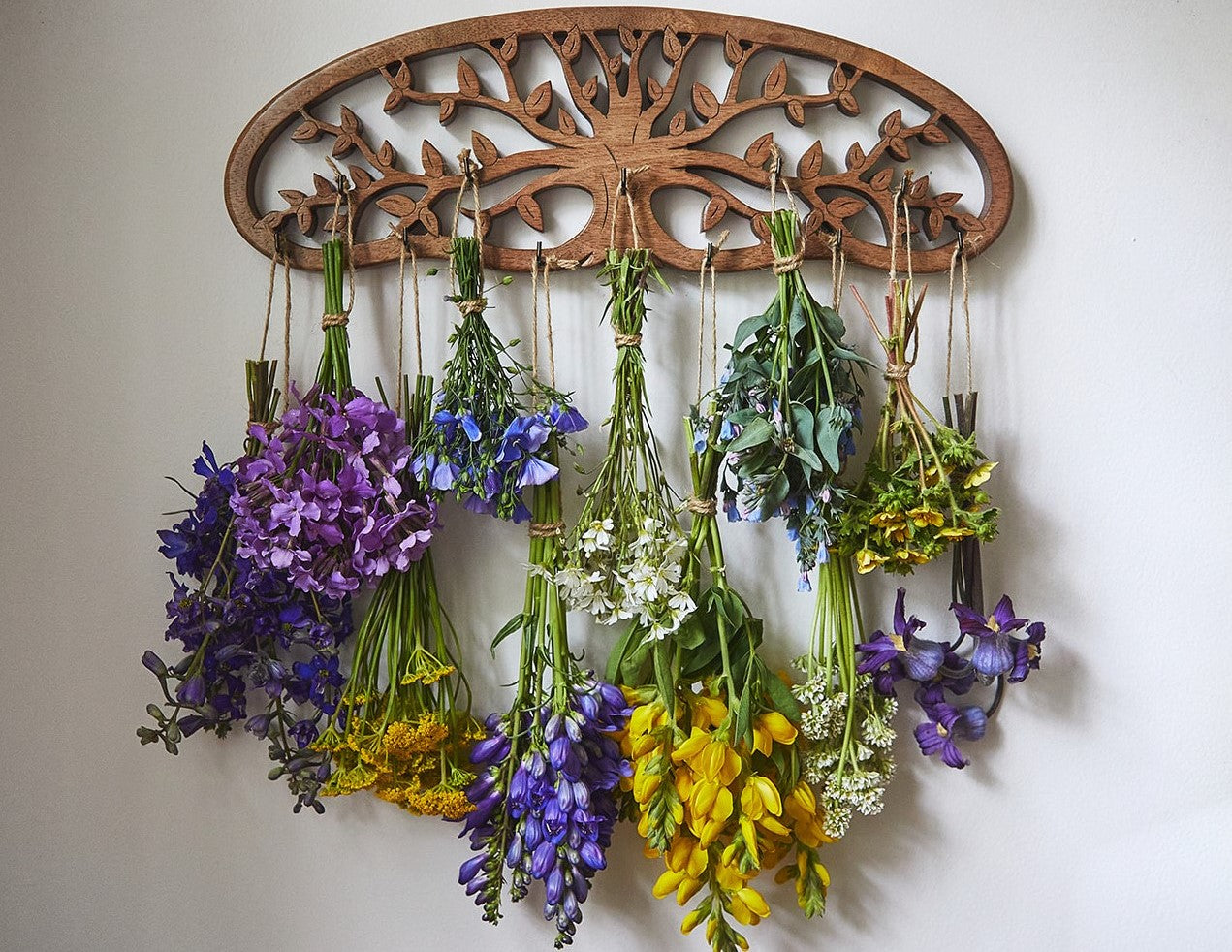 GROUNDED
Wood provides a beautiful grounding energy. By incorporating more functional décor made out of wood you can improve the feeling in your home. Add some crystals into the mix and you create a unique energy and feel for any space.
Authenticity

Each item is carved from a solid piece of real wood and contains important life messages to live by

Love it Guarantee

We believe in the design and performance of our products so much that if you are satisfied in any way you can send them back for a full refund at anytime within 12 months of purchase.

Functionality

Each item has been meticulously designed to provide the highest level of functionality and beauty for your home and closet.